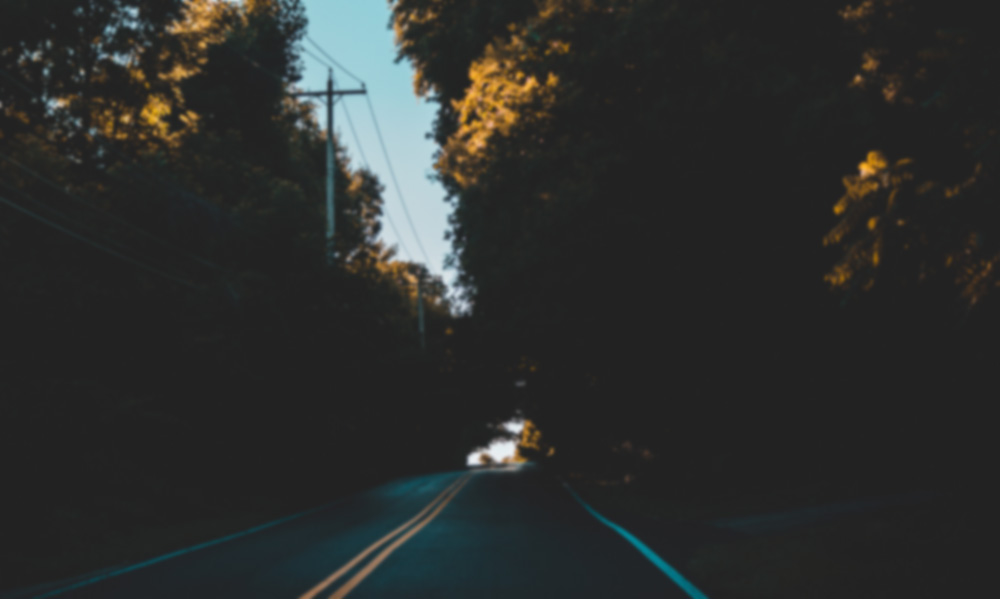 Dismissed Charge & Arrest Expungements in Oregon
Leave Your Past In The Past
Were you arrested or charged with a crime in Oregon? Even if the charges were dismissed, your run-in with the law may still appear on your permanent criminal record. Did you know that an arrest expungement can clear your record and help you with:
Background Checks - Plans to volunteer or go on a field trip with your child's school can be derailed by a past arrest criminal charge.

Job Opportunities - After your arrest is expunged you can confidently and legally check "no" when asked about past criminal offenses.

Rental and Mortgage Applications - The real estate market in Oregon is extremely competitive — even for apartments. Why let your past keep you out of your dream home?
Arrest Expungement: How to Getting Started
Do you have an arrest or criminal charge in your past that you'd like to have expunged? Check your eligibility for expungement for free in less than 2 minutes. You can also continue reading to learn more about your eligibility and our arrest expungement services.
Expungement Eligible Arrests & Charges
In Oregon, all arrests and charges that don't result in conviction are eligible for expungement — even for offenses not expungeable in the event of a conviction like sex crimes and traffic offenses.
Getting Your Arrest or Dismissed Charge Expunged: What Comes Next?
If your arrest or dismissed charge is eligible for expungement in Oregon and you're interested in our expungement services, the process is relatively straightforward.
All dismissed arrests are expungeable unless you have another arrest in the past 3 years or a conviction within 10 years. If a charge is dismissed as a "no complaint" that arrest is expungeable after a year.
If eligible, you'll:
Get a fingerprint card from a local law enforcement agency, a legal products store, or anywhere that issues passport photos.

Complete and notarize an affidavit and send it along with your fingerprint card to our office.

Wait approximately 3 to 4 months for the OSP background check, District Attorney review, and expungement motion to be granted and signed. Upon receipt, we will mail you the signed expungement order.
Throughout the process, our arrest expungement attorney will be available to assist you and answer any questions you might have.
Expungement Costs
At Clear My Record, we take pride in providing transparent pricing for our arrest expungement services.
Your cost is a flat fee of $750.
Ready to get started? Check your eligibility for an arrest expungement right now- it's free and only takes 2 minutes!
Get to Know Gabriel Biello,
Oregon Arrest Expungement Lawyer

"I provide expungement services to clients throughout the state of Oregon. I'm a Portland native and graduate of the University of Oregon. As a criminal defense attorney, I've seen how convictions and arrests can have a negative effect on a person's life for years. I take great pride in successfully expunging arrests and convictions and helping my clients move on with their lives."

Learn More


Ready to Learn More About Our Expungement Services?